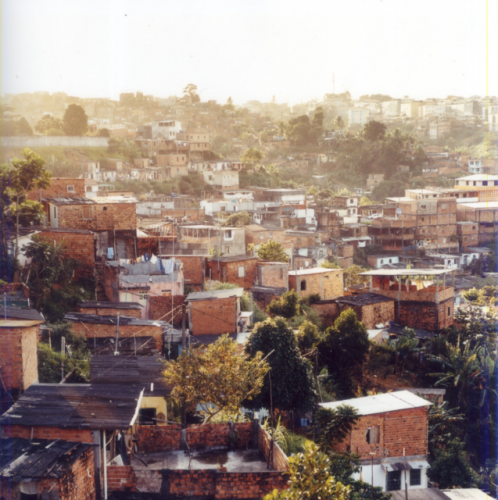 A research team from Yale and Providence College is using DNA analyses to combat the leptospirosis disease that plagues urban slums in Brazil. This tropical disease is transmitted by water contaminated with rat urine. Seasonal rains and floods bring new outbreaks, and highly populated favelas that foster high rat density are particularly susceptible to the disease.
By studying Norway rats and their urban landscape genetics, the team is able to determine the rats' origins and the routes they followed between valleys. Understanding the rats –  key pest responsible for the outbreaks – is critical for minimizing people's risk of contracting leptospirosis by informing disease control and monitoring actions.
Individuals participating in the research include Mary Burak (Yale School of Forestry & Environmental Studies), Gisella Caccone (Yale Center for Genetic Analyses of Biodiversity), Jonathan Richardson (Providence College), and Albert Ko (Yale Laboratory of Epidemiology and Public Health).  
Read the full story on Scienceline.
Full paper: Richardson, J. L., Burak, M. K., Hernandez, C., Shirvell, J. M., Mariani, C., Carvalho‐Pereira, T. S., … & Taylor, J. (2017). Using fine‐scale spatial genetics of Norway rats to improve control efforts and reduce leptospirosis risk in urban slum environments. Evolutionary Applications, 10(4), 323-337.