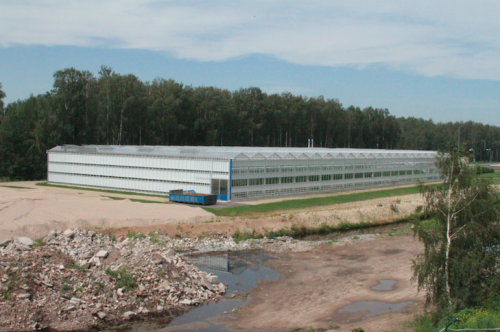 A new Yale-led paper published in Environmental Science & Technology provides the first known estimate of available U.S. municipal waste stocks and the most accurate assessment of additional energy recovery opportunities in municipal waste landfills.
The study, co-authored by YIBS Scholar Jon Powell, employed the power of waste informatics – the use of large, high-res datasets for the identification of opportunities such as materials and energy recovery – to find that the number of landfill closures will more than triple in the coming two decades. This poses a risk given the sites will no longer be monitored after closure, pointing to the need for new metrics related to landfill monitoring.
The analysis also uncovers new urban mining opportunities for metal recovery, and estimates the greatest energy recovery opportunities lie at the hundreds of sites that already have methane collection systems in place.
****
Jon Powell is a Doctoral Student in the Department of Chemical & Environmental Engineering at Yale University, and a recipient of a YIBS Doctoral Pilot Grant. He studies the way in which waste informatics can mitigate materials management impacts to the terrestrial biosphere.
Read the full paper here: Powell, J. T., Pons, J. C., & Chertow, M. (2016). Waste Informatics: Establishing Characteristics of Contemporary US Landfill Quantities and Practices. Environmental Science & Technology, 50(20), 10877-10884.