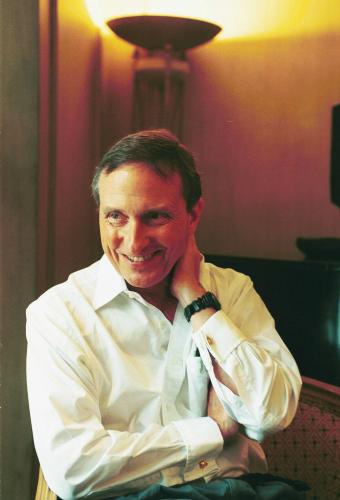 During the Rio+20 summit, Dr. Thomas E. Lovejoy, Chair of the Yale Institute for Biospheric Studies (YIBS) External Advisory Board and Biodiversity Chair at the H. John Heinz Center for Science, Economics and the Environment, was honored with the Blue Planet Prize. Awarded by the Asahi Glass Foundation, the Blue Planet Prize celebrates individuals and organizations who have made major contributions through scientific research and application to solve our global environmental problems.
In honoring Dr. Lovejoy, the Blue Planet Prize committee lauded his work in introducing the concept of biological diversity to the broader scientific community and sounding the alarm on biodiversity loss and habitat fragmentation as one of the greatest threats to the future of our world. In 1980 he coined the term "biological diversity" (today often shortened to "biodiversity"). Since then, this powerful word has become common vernacular for conservationists worldwide. As a concept, biodiversity has proven to be an essential tool for evaluating and improving the health and resilience of ecosystems.
Dr. Lovejoy is also a University Professor of Environmental Science and Policy at George Mason University, and you can read their story about his receiving the Blue Planet Award by clicking here.