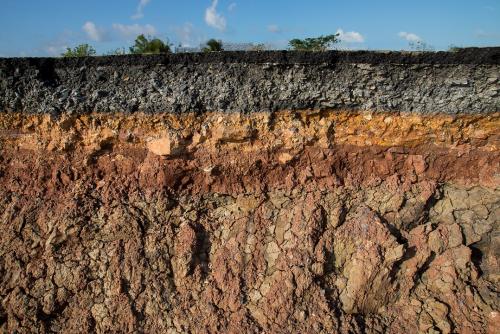 Monkeys crossed from South America to North America much earlier than we thought.
The first-ever North American monkey fossil was discovered in the Panama Canal Basin by a former YIBS scholar and fellow researchers from the U.S., Colombia and Panama.
The fossil dates back roughly 20.9 million years and provides the oldest fossil evidence of an exchange of mammalian species between North and South America. This finding will help scientists understand the evolutionary origins of monkeys in the Western Hemisphere.
Lead author Jonathan I. Bloch drafted part of the manuscript while visiting YIBS as a Bass Environmental Scholar in spring 2013. Bloch is currently at the Florida Museum of Natural History. 
The fossil description was published online in Nature on April 20.
Read the full publication on Nature.org.